We Are Hiring Direct Support Personnel/Respite Staff!
Community Options Integrated Services (COIS) is a Family Home Agency serving individuals with intellectual/developmental disabilities in private homes within the community. We are interested in hiring talented, responsible, compassionate, and creative employees to facilitate in helping people with their day-to-day activities of life.
Activities may include but are not limited to community integration/inclusion, social recreation, community access, some personal care in some circumstances, and various other customized activities that promote health, safety, and wellbeing.
This position is part-time with varied hours to meet each individual's needs, however most of the available on-call and as needed hours tend to fall on the weekends and some weekday evenings.
A valid driver's license is required. A reliable, safe, and insured automobile is also a requirement for this position, plus the ability for our agency to obtain a clear criminal background clearance.
Experience with positive behavioral approaches to learning is highly desirable.   Experience in supporting people with special needs or in a closely related field is required. Proof of COVID vaccine is highly desirable.
Starting hourly salary $16 to $18 per hour.  Mileage is reimbursed at a standard rate for activities during shift only.
Currently we are seeking candidates that can work within range of:
San Fernando, Santa Clarita, and Antelope Valleys
Parts of Los Angeles, Pasadena, Burbank, and Glendale
Ventura County
Santa Maria
Interested and qualified candidates may send their resume to humanresources@communityoptions.com.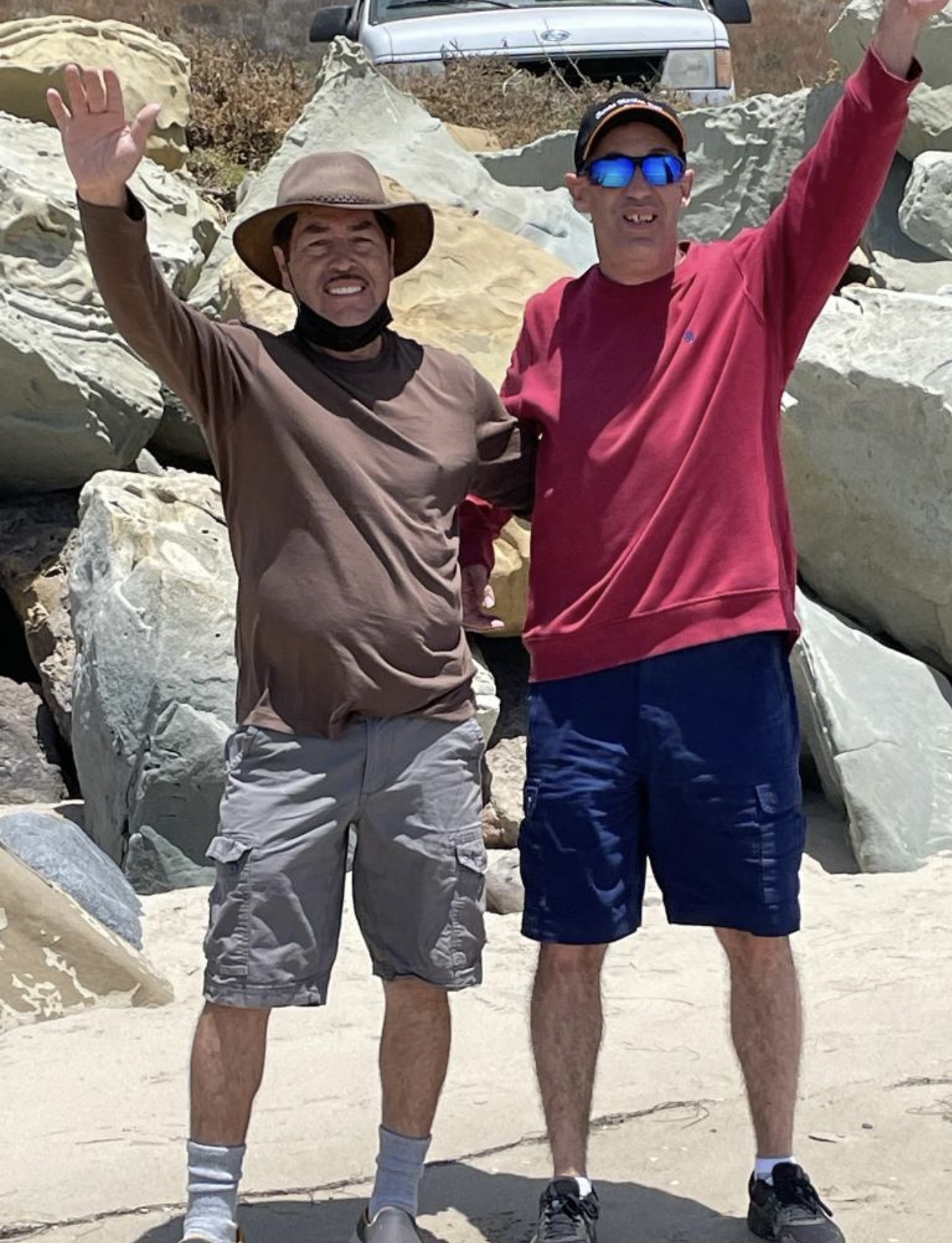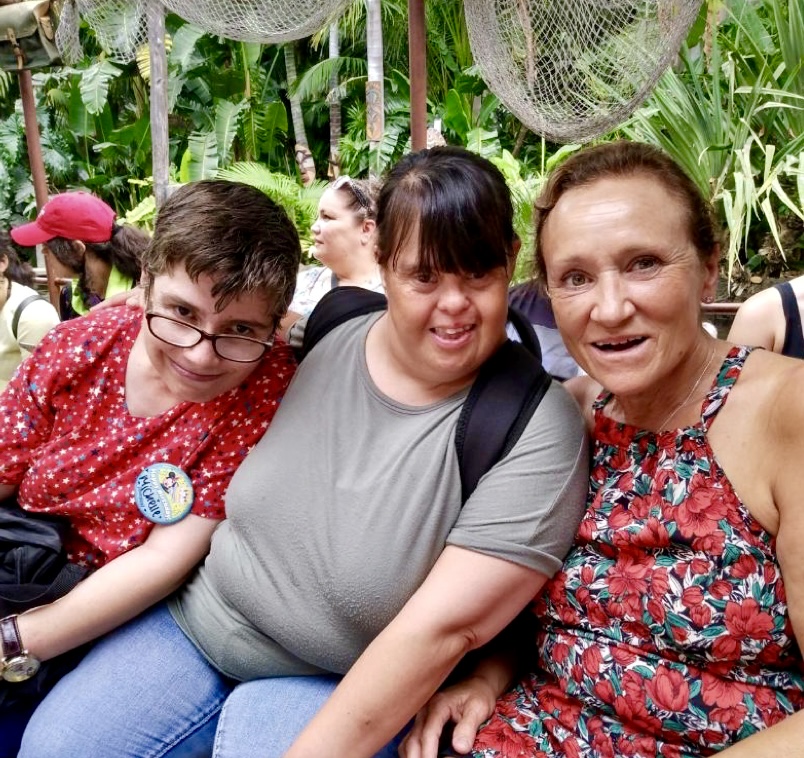 SEEKING HOST FAMILIES/ FAMILY HOME PROVIDERS
Share Your Family Home
Foster/Mentor an adult with special needs
Do you own, lease, or rent a home?
Do you have a spare bedroom (or two)?
Will you open your home to someone with special needs seeking a nurturing and supportive home environment?
Community Options Integrated Services, Inc. is California's First Adult Family Home Agency, and we match clients together with providers who offer the ultimate quality of home, life, care, and support. We are seeking dedicated people interested in becoming certified Family Home Providers to support adults with intellectual/developmental disabilities (special needs) with the following:
Opening your home and your heart to an individual with intellectual/developmental disabilities (special needs).
Integrate a person with a disability into your family life and community.
Assisting individuals in realizing their dreams, goals, and aspirations?
No state license required
Responsibilities:
Provide residential support and services to persons with intellectual/developmental disabilities (special needs).
Provide daily support from within the home.
Assist individuals with integrative skill development.
Requirements:
Experience in direct care and personalized support.
A safe, stable, and caring home (rent/lease/own).
At least one spare bedroom.
Compassionate interest in supporting people with special needs.
Patience and understanding.
High standards of excellence regarding care and support for people with special needs.
Obtainable background and DMV clearance.
Payments & Perks:
Tax-free financial reimbursement
Sponsored orientation and pre-certification training
Ongoing COIS team support
Respite care (relief staffing support)
Certified Referral Bonus Program
Active participation in reducing the rate of housing insecurity among adults with disabilities.
Monthly Stipend Reimbursement: $1750-$2500 a month stipend depends on the needs and support of the person served.
If this is something you have a passion for?
Please submit your resume and we will contact you to schedule an appointment.
OPEN YOUR HOME – OPEN YOUR HEART!