As an Adult Family Home Agency (AFHA), Community Options Integrated Solutions (COIS) recruits, trains, and certifies family homes to mentor and provide services to adults with intellectual and developmental disabilities. We have expertise and resources to create nurturing living arrangements where a person with a disability can become a fully participating family member in a private home. We work collaboratively with our certified families and our clients to put into action a person-centered plan that follows individual choice. We take pride in our value of listening and acting on how people want to live, work, play, recreate, socialize, and supervise.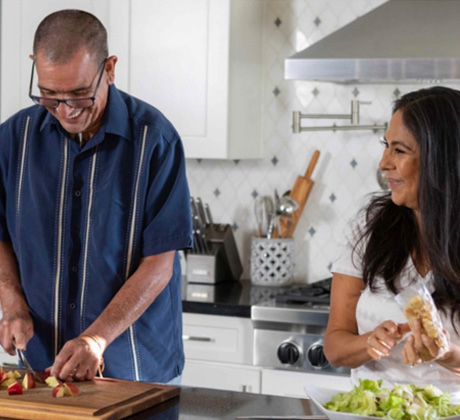 As part of our ongoing case management, we monitor, support, and provide financial reimbursement to experienced providers who meet qualification standards. Services and support to the people we support and family home providers are customized to meet individual needs and circumstances. Through team efforts and professional consultation, COIS is able to develop living options with success in mind.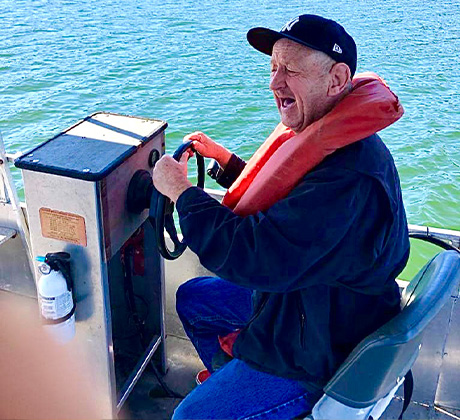 OUR WHY
We have created these services out of the desire for more natural settings within the community that respect each person's preferences, culture, religion, and personal values, and respect for sexual orientation, gender identity, and sex characteristics.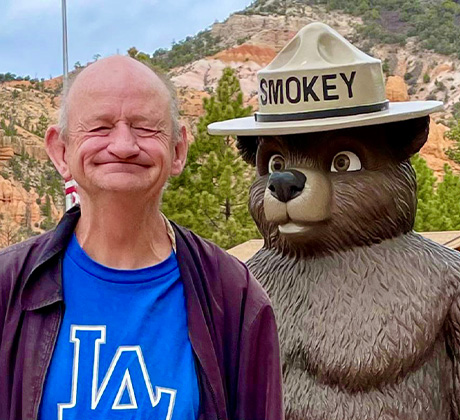 CALIFORNIA'S FIRST FHA
As California's first Family Home Agency, we've been serving the community for 25 years. We're proud of what we do and our ongoing commitment to our vision, mission, and values.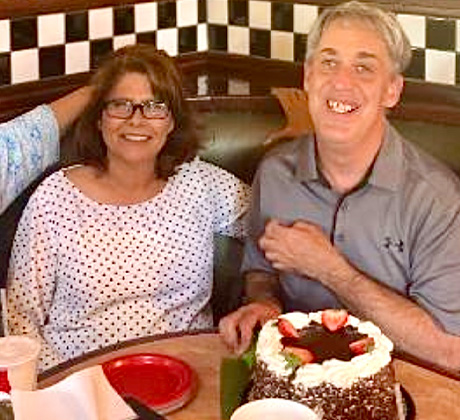 FAMILY MATTERS
Natural families can play a valuable role in the person-centered process and we encourage each client's natual family to take that active role. Family visits, letters, and calls are very much welcomed.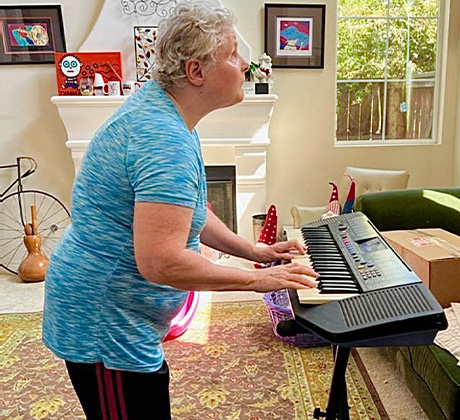 FOCUS ON COMPATIBILITY
Consideration is given to each individual's preferences, values, culture, aspirations and other factors when assessing placement options. The approach leads to a more comfortable experience.
San Fernando, Santa Clarita, Antelope and Conejo Valleys; Santa Barbara, San Luis Obispo and Ventura Counties; Burbank, Eagle Rock, East Los Angeles, Glendale, Highalnd Park, Hollywood, La Canada-Flintridge, La Crescenta, and parts of Los Angeles.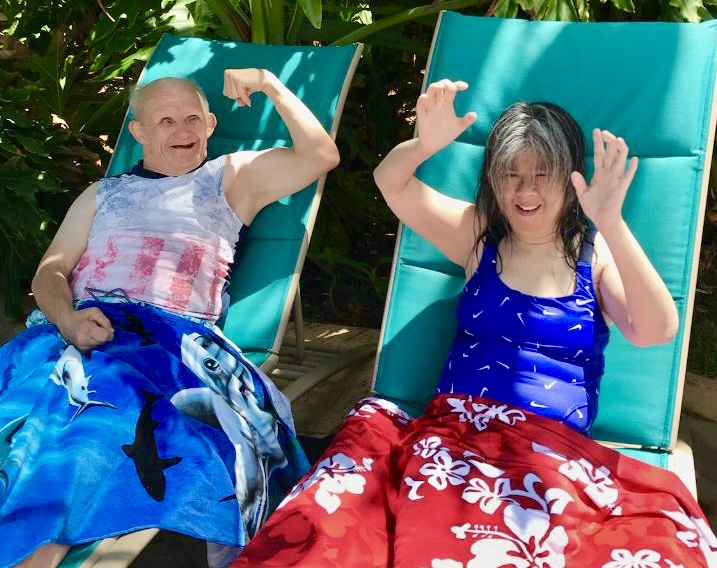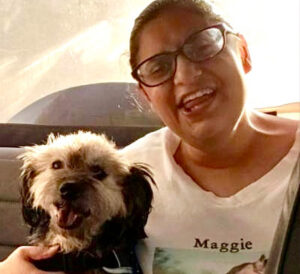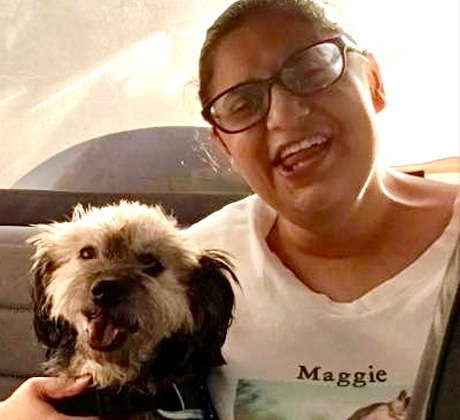 Vision
COIS shall be commonly known as the best provider of services that are valued and meaningful to the individuals we serve, including our Certified Family Home Providers, the human serivce community, and the community at large. We shall be the Family Home Agency taht consistently seeks to make a difference in the lives of others by promoting every single client's individual well being.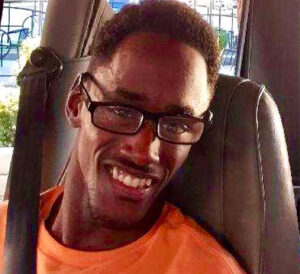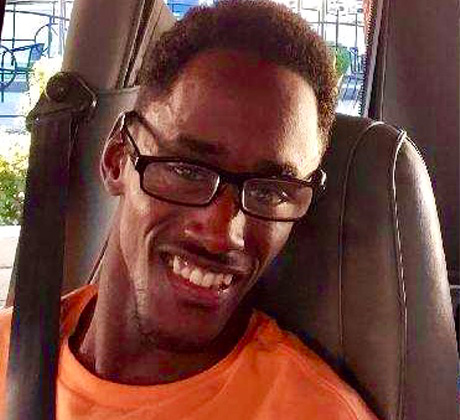 Mission
COIS shall provide quality Family Home Agency support to persons with intellectual and developmental disabilities. COIS will provide services that focus on assisting individuals in enchancing their quality of life in respect to where they live, work, and play. A major feature of COIS' service delivery ssytem is the dedication of providing supports that are person-centered, valued, and satisfactory to the client. COIS is continuously exploring innovative and effecive ways in how services will be improved to better meet the needs of every person servied and address ongoing changes within the community and within our service delivery system.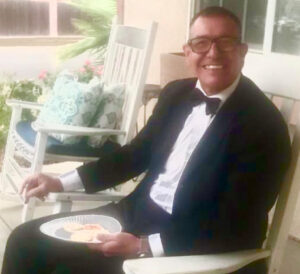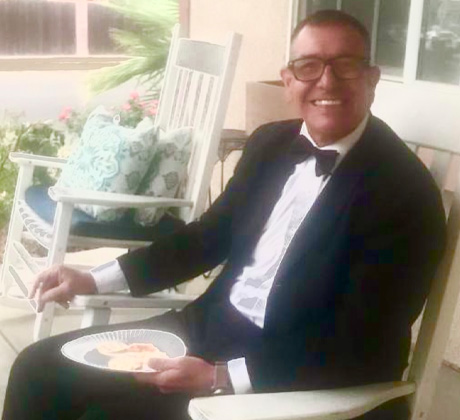 Values
We value
Abiding commitment and enduring relationships.
The relationship with the individuals and our contracting agencies, and accept the responsibility to meet their needs and expectations by providing attentive and responsive service.
People (clientele, family home providers, contractors, and employees) who conduct their lives based on a set of principles and beliefs that, among other concepts, recognizes the inherent dignity of every person.
Our Certified Family Home Providers as an extension of our Vision, Mission, and Values. We will treat each family member with mutual respect and appreciation.
The principle of leading by example and the strength it brings to our agency.
Our Vision and Mission and we commit to promoting and protecting the reputation of this agency and the well being of the individuals we serve.