Community Options Integrated Services
Providing services and support to people with developmental disabilities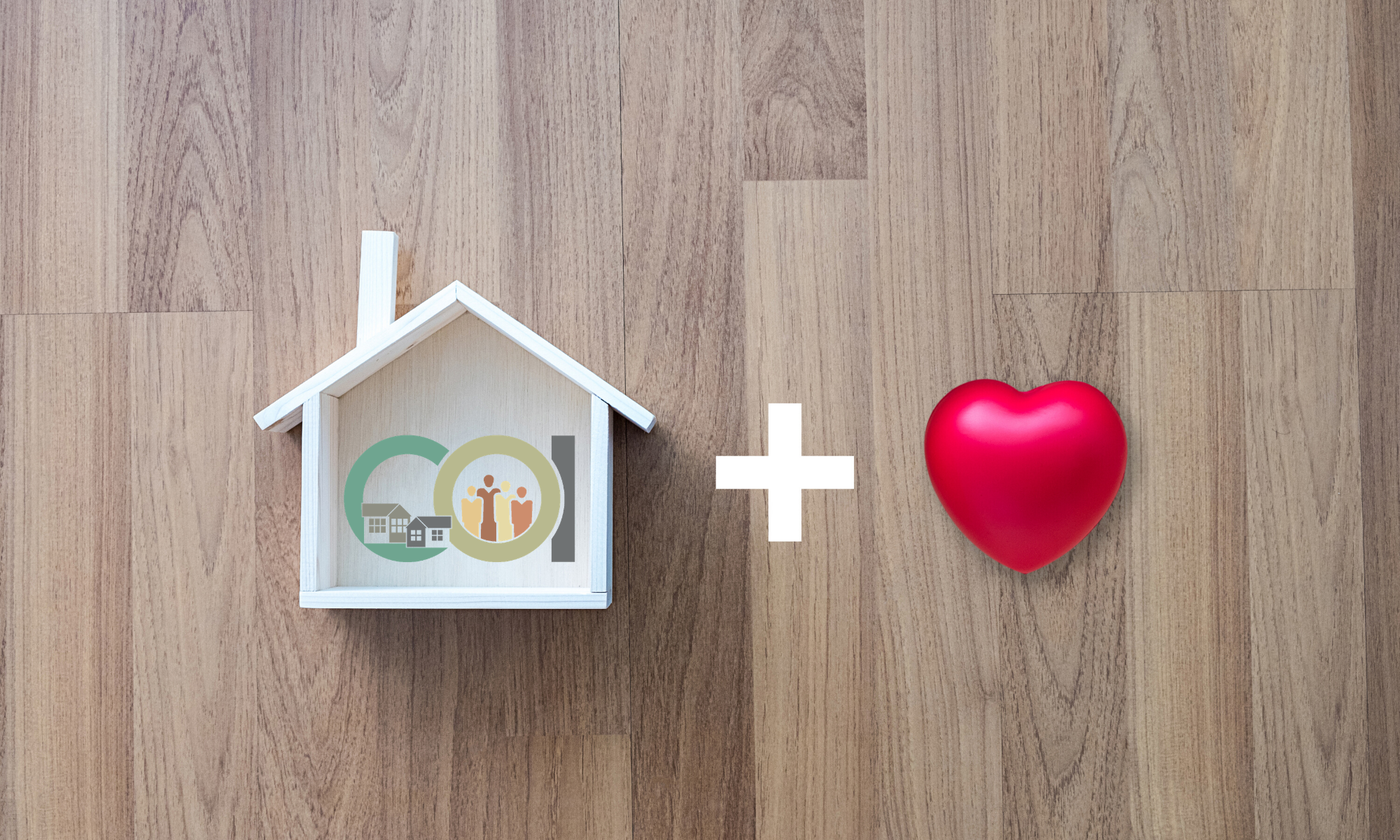 An Adult Family Home Agency 
As an Adult Family Home Agency (AFHA), Community Options Integrated Services (COIS) recruits, trains, and certifies family homes to mentor and provide services to adults with intellectual and developmental disabilities. COIS provides ongoing case management and individualized services to people with IDs and DDs who are receiving services and support from one of our certified family homes. We work collaboratively by mentoring individuals and families certified by our agency, as well as our clients, to put into action a person-centered plan that follows individual choice. We value listening and acting on how people want to live, work, play, recreate, socialize and worship.
About us
We're adding flavor to the pot of living options for people with developmental disabilities.
Our Philosophy
We strive to be the best provider of services that are valued and meaningful to the individuals we serve.
Become a home provider
You can make a real difference in the lives of people by becoming a COIS Certified Family Home Provider. 
Frequently asked Questions
Find the answers to our most frequently asked questions.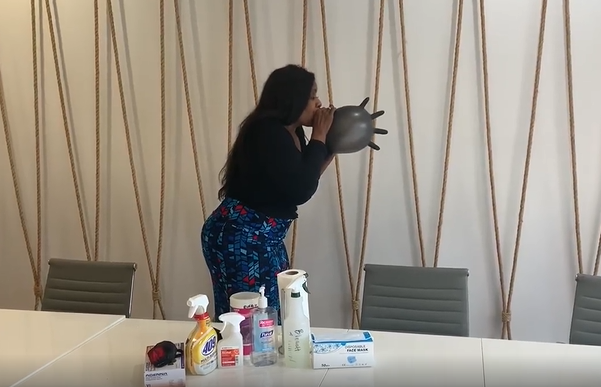 As COVID-19 cases continue to rise in California, we must stay vigilant on safety. Proper hygiene and glove safety is key. In this video, president and CEO, Ingrid Rushing, give us some tips. If you missed the first video, you can view it here.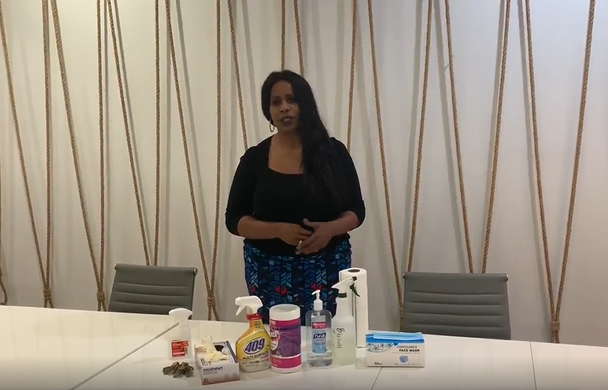 Taking precautions to stop the spread of COVID-19 is something we all need to do. Our very own Ingrid Rushing put together a video with some ideas on how to keep safe. Give it a watch!
Thank you for all you do!
Frank D. Lanterman Regional Center
Tri-Counties Regional Center
North Los Angeles County Regional Center
CA Department of Developmental Services